Franchising
We are seeking franchisee candidates who are interested in learning what it takes to run your own operation while being trained as a store manager first. Unlike the traditional franchise where a candidate needs hundreds of thousands of dollars, we have created a system that rewards our most capable staff and provides them with a low-cost route to franchising. We believe the key to Braganza's success is in recognizing those who take pride in doing great work and providing them with amazing opportunities. If you are interested in pursuing a route to franchise your own operation, apply as a store manager and let us know that you are interested in pursuing a management position that leads to franchising.
APPLY
An Amazing Opportunity
For those who have taken the time to find a good fit with our culture and love their role of building great relationships with their team, we want to make available the opportunity to build wealth and higher income. Our goal is to bring great people together to accomplish our vision to serve the best cold tea beverages in the world and we don't want having access to huge financial resources be an obstacle in attracting great people. We provide franchises based on capability first and franchising with Braganza is an amazing opportunity for those that demonstrate the skill to deliver on our Make it Perfect philosophy and create a fun, productive, and stable environment for their team.
What to Expect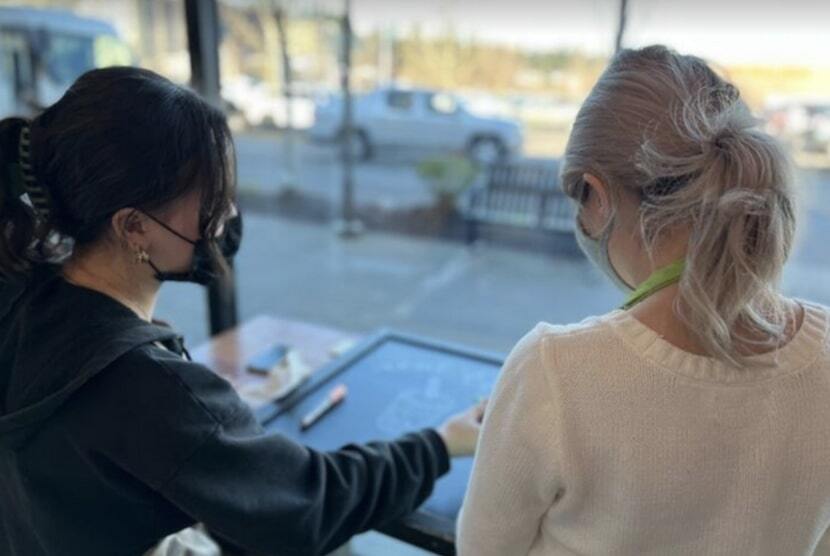 Gaining Manager Experience
Your first year of management at Braganza will be spent learning how to successfully lead a store, learning everything it takes to make the perfect bubble tea, and creating a culture that results in great relationship for your team.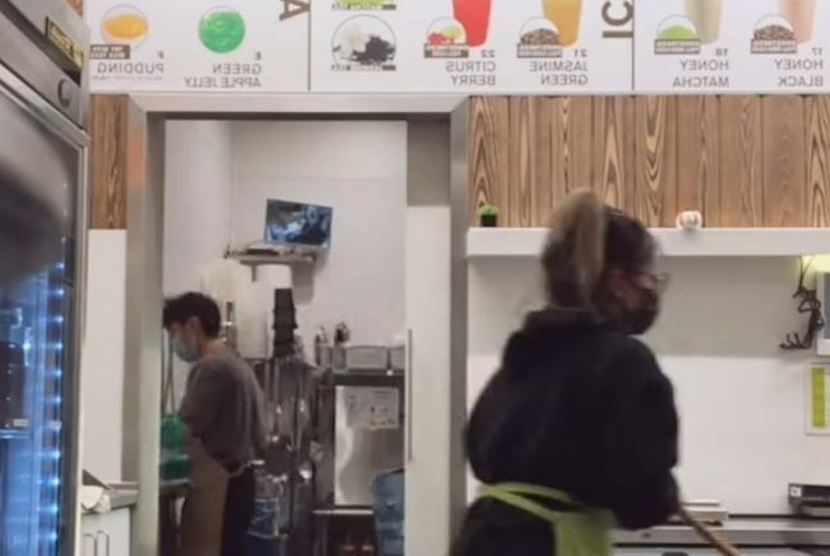 Hands-On Operating
Braganza franchisees are hands-on operators. We lead by example and work in-store with our teams. We value training others and take pride in instilling our crews with a healthy work ethic and feeling fulfillment in a job well done with like-minded peers.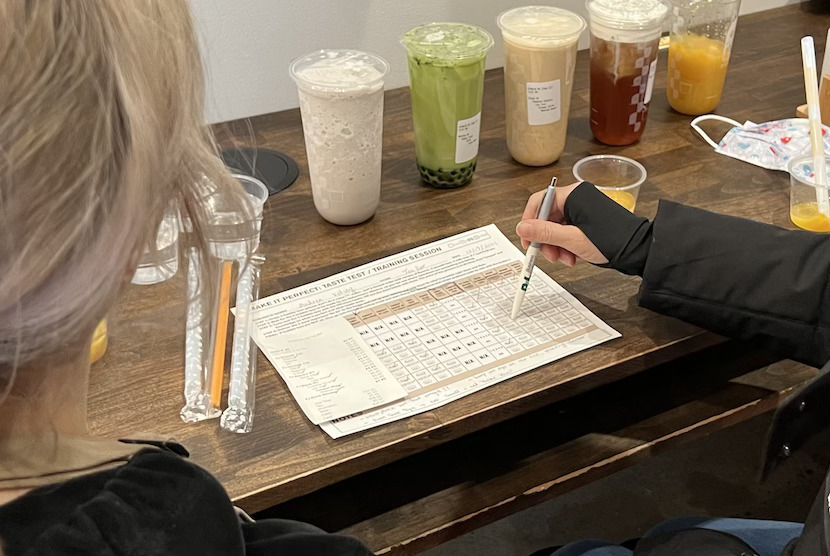 Make it Perfect Philosophy
Braganza has spent over a decade creating a one-of-a-kind process for delivering consistently great bubble tea with minimal product waste. Being able to bring an excellent beverage to the hands of our customers at a fair price is one of the secrets to our success.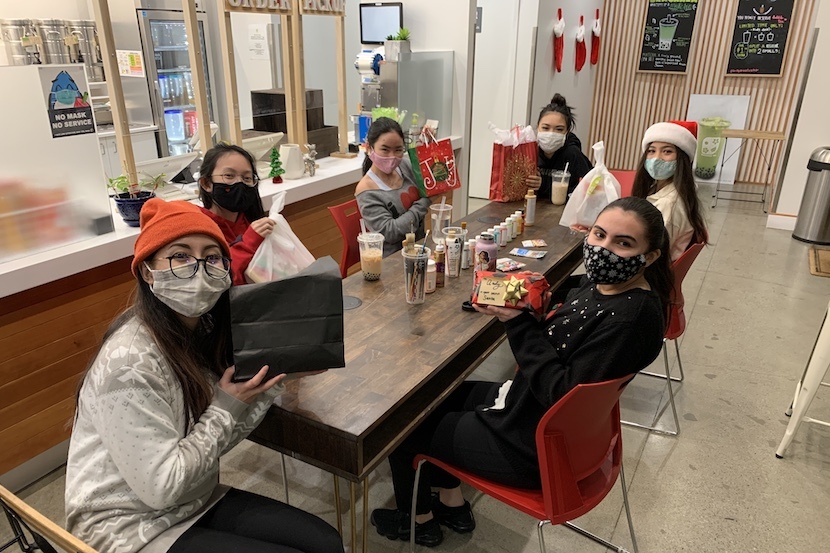 A Relationship Focus
Our management naturally finds it important to attract wonderful staff and finds it fun to orchestrate team outings and do the little things that let their staff know they care. Many of our crew are students that find a happy second home working with us for years.
What We Offer

Low Entry Cost
Braganza franchising has a low up-front cash cost. As we provide franchise opportunities based on capability first, it's true that it's only a $10,000 investment to get into a franchise with Braganza.

Tested Store Systems
Braganza provides franchisees with a store system that we have spent over a decade refining. Franchisees receive comprehensive digital tools for managing the business.

Lower Risk
Braganza already took the risk for the franchisee by opening the location and measuring its performance before franchising, resulting in reduced risk for franchisees.

Continued Support
Braganza franchisees are in a partnership with the company, upholding the brand we have worked hard to create. We provide tools and continued support for each franchise to help them succeed.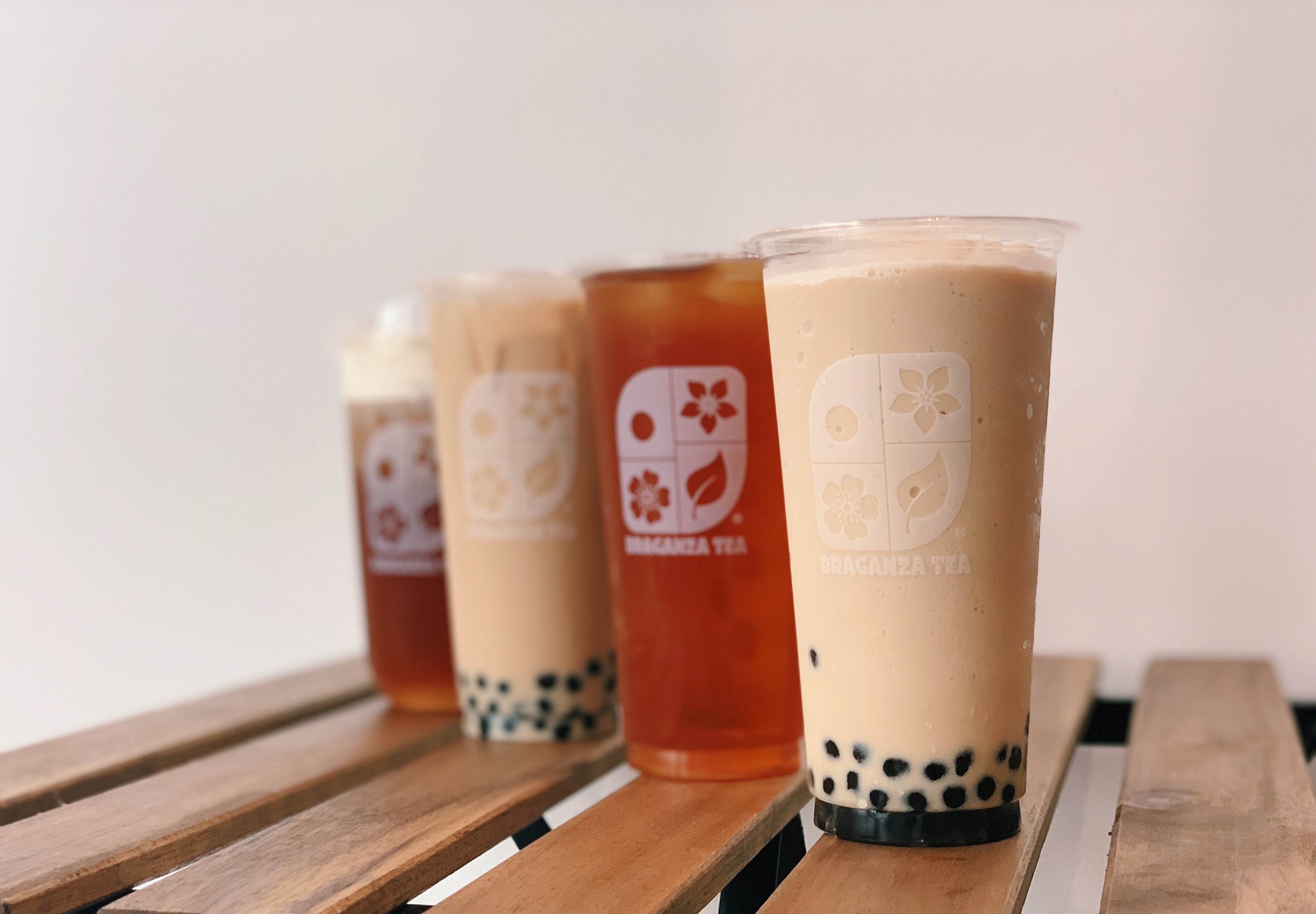 Are you a good fit?
We're looking for someone that...
Is a relationship builder and is willing to learn leadership
Is willing to learn what it takes to attract and retain best in industry teams
Loves bubble tea and finds our vision exciting
Wants to have their own operation and is happy to be an actively hands-on operator
The Next Step...
Do you find the value and opportunities in the Braganza Tea infrastructure appealing? Do you see yourself as someone that would like to own and operate their own store? If you find this opportunity interesting, then get started by clicking the button below to apply for store management... and don't forget to mention in the comments section your interest starting a path towards becoming a franchise operator.
APPLY